IKUNE THE COMPANY
---
Based in Oulu, Finland, we are a creative software studio that aims to make the world a better place with engaging data-driven gamified experiences. We aim to create new ways for humans to experience the world around them using the latest technologies.
Research activities
---
We have a strongly research-based approach to our development projects, and we utilize scientifically proven methods in our product designs. We aim to disseminate the results of the various projects to the scientific community in the form of peer-reviewed research papers.
Some of our projects
---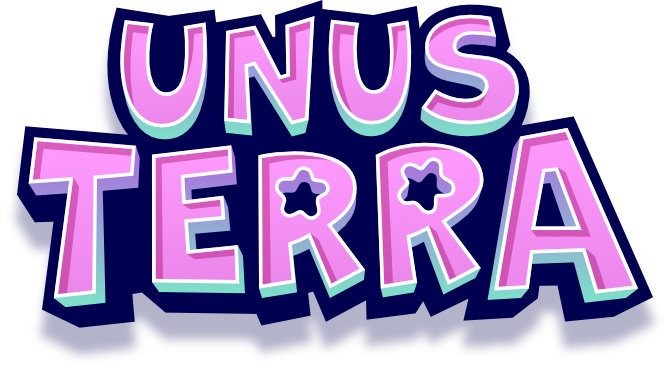 Unus Terra
Unus Terra is a serious game against COVID-19 that stimulates behavioural changes in the real world by leveraging persuasive design principles. Winner of the EIT Digital Data Against Covid-19 Deephack, powered by Ultrahack.

The Legend of Alumnus
The Legend of Alumnus is a location-based game with AR game mechanics. It utilizes University of Oulu's smart campus sensor data in the game mechanics and Niantic Lightship ARDK to merge AR content with the outside World.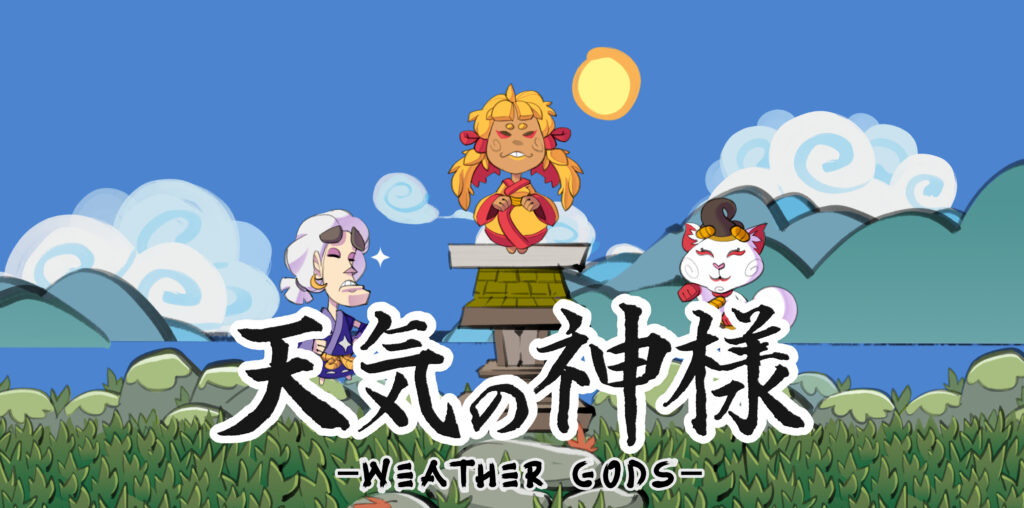 Tenki no kamisama
Tenki no kamisama is a weather-based pervasive game. Story based around classic Japanese mythology. A mix between a weather app, game and an educational tool.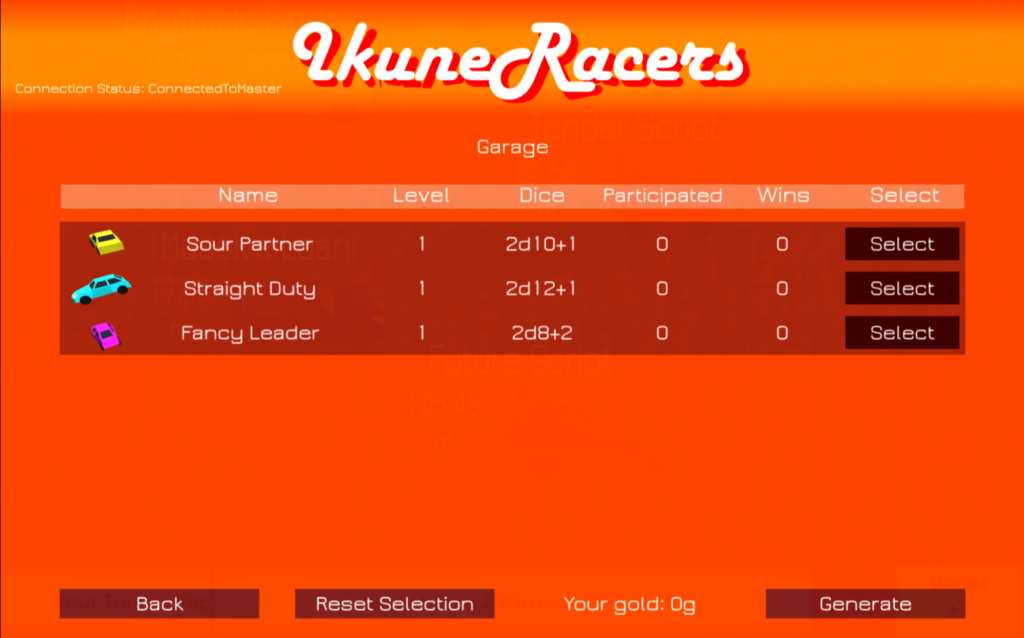 Ikune Racers
Ikune racers is a prototype for testing mobile game revenue logic based on blockchain. Developed with University of Oulu. Based on the project a conference paper for the 28th European Conference on Information Systems (ECIS2020)
Our core skills
---
Development
Game development
Web development
Game Design
Serious games
Gamification
Persuasive System Design
Pervasive gaming
Rapid prototyping
User Experience
Usability
User Studies
our partners
---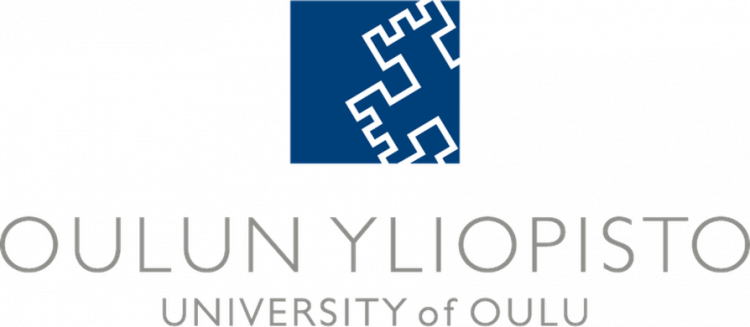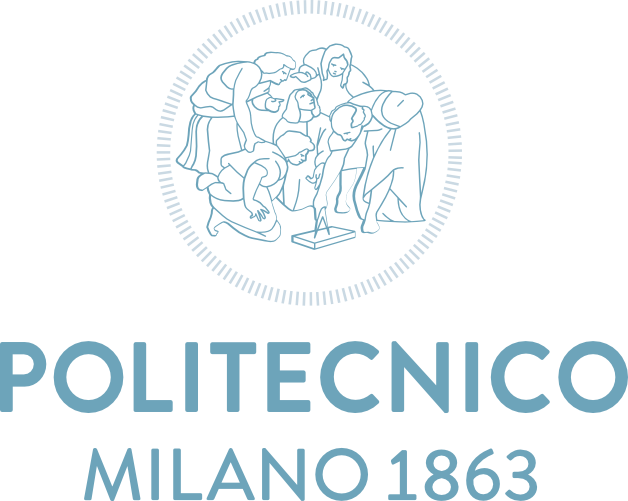 Follow us
---